The Public Relations and Protocol Unit of the Kogi state polytechnic has announced the expulsion of 34 students involved in exam malpractice, cultism and certificate forgery.
The Academic Board took the decision after the management considered the reports of various committees and approved the expulsion of the 34 students. The expelled students draw across different schools and departments of the institution.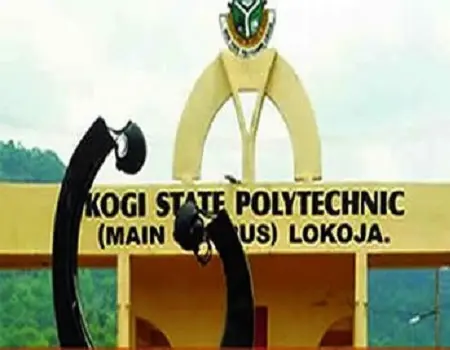 Some of the expelled students were part of the "Examination Magic Centre" syndicate, recently uncovered by the Institution at the Sarkin Noma area in Lokoja metropolis. Catch up on the story here:https://myschool.ng/news/ksp-uncovers-exam-magic-center-and-and-fake-certificate-syndicates-see-names-of-affected-students
The board also approved the graduation of 959 students from various schools and departments as recommended by the result verification committee.